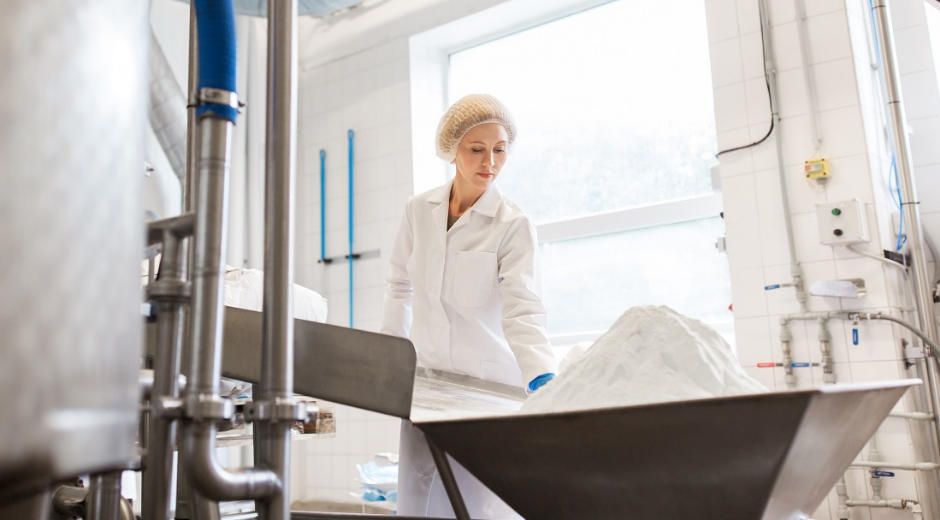 04. marts 2021
* Dette event afholdes af vores medlem Mejeriteknisk Selskab *
Ingredients are very much in focus by consumers, and hence by the dairy industry. In this seminar you will get the latest knowledge on topics like "closer to nature" and "Clean Label" meaning food products containing natural, and simple ingredients that are easy to recognize, understand, and pronounce. The current food debate evolves around no synthetic chemicals, which is why the seminar will explore how to get rid of unwanted additives in dairy products.


Programme: 

09.00 – 09.10 Welcome / presentation of programme

09.10 – 09.40 A Governmental Strategy for the Ingredients of the Future
Project Leader Tanne Sverin Holm, Danish Veterinary & Food Administration
09.40 – 10.10 Ingredients & additives and how to label them
Special advisor Mette Christiansen, Danish Veterinary & Food Administration
10.10 – 10.40 Challenges in developing plant-based desserts
Application Manager Claus P. Hansen, Palsgaard
10.40 – 11.00 Coffee break
11.00 – 11.30 Stabilizers and startch-based ingredients for organic dairy products
Account Manager Bent K. Vogesen, Procudan
11.30 – 12.00 The natural mechanism behind food cultures with high bioprotective effect
Senior Application Scientist Stina Dissing Aunsbjerg Nielsen, Chr. Hansen

12.00 – 12.50 Lunch

12.50 – 13.20 Vegetable fat fractions for dairy products
Application Manager Tomasz Kraszewski, AAK

13.20 – 14.05 Natural sugar reduction in fermented dairy products
Tehnical Service Manager Fresh Dairy Martin Knossalla, DSM

14.05 – 14.25 Coffee break

14.25 – 14.55 Dairy-based proteins for an aging body
Nutrition Research Scientist Ann Bjørnshave, Arla Foods Ingredients

14.55 – 15.25 Continental Cheese making without curd-washing
Global Commercial Development Manager Devdutt Rajan
Application Scientist Peter Beierholm Poulsen, Chr. Hansen

15.25 – 15.50 Nature-based Clean Label-friendly Solutions for the Dairy Industry
Technical Support & Development Manager Maria Kisbæk
Stallknecht, CP Kelco

15.50 – 16.00 Closure
Read more and sign up here.